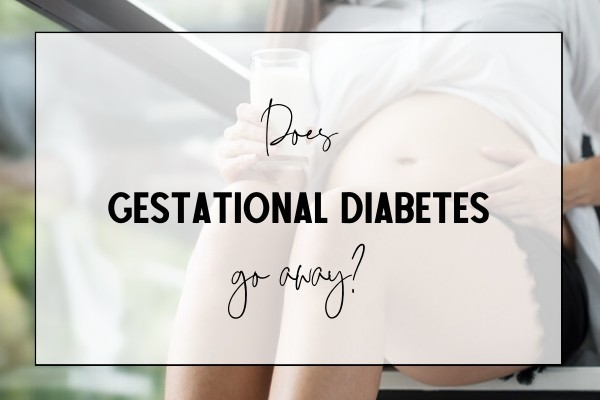 I get asked this question all the time. Does gestational diabetes go away? And yes. Most of the time, it does.
The definition of gestational diabetes is "diabetes that is first diagnosed during pregnancy."
It's possible that a woman with undiagnosed type 2 diabetes could be first diagnosed with diabetes during pregnancy. That's certainly not the norm though. But in that case, I would NOT expect it to go away. With true gestational diabetes, it usually does go away….